European Grand Prix
Istanbul EGP 2023
16 - 17 December
Welcome to the first EGP Othello tournament held in Turkey!

The venue is the Adile Sultan Kasrı Üsküdar.
Adile Sultan Kasri belongs to the Ministry of Education and is a private place for government teachers.
The tournament venue is located in one of the best areas of Istanbul called Validebag Grove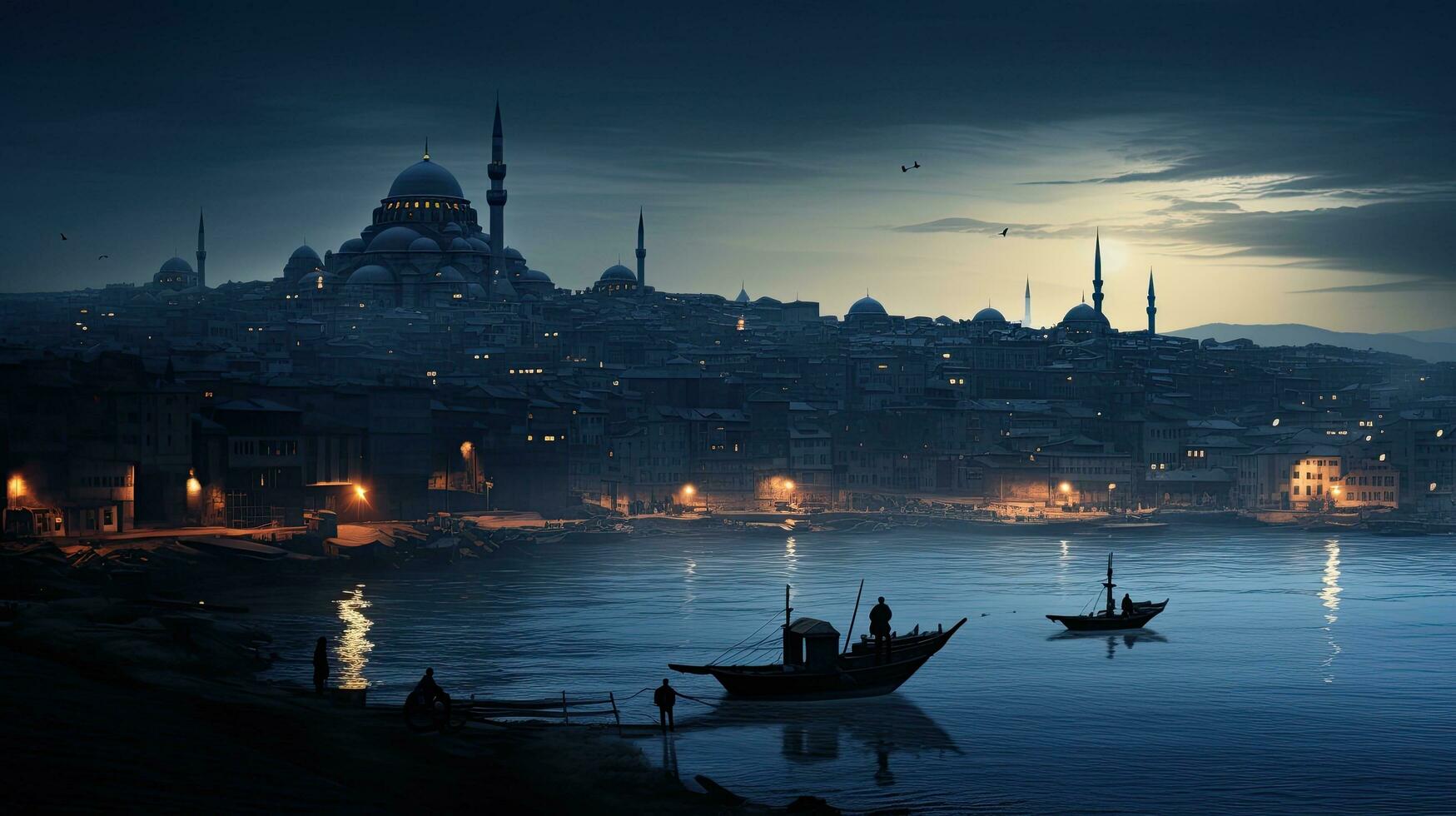 EGP is an open tournament for all players!
Date: 16th and 17th December 2023
Venue: Adile Sultan Kasrı Üsküdar
Room booking and info:
To book room at the venue.
Contact Rauf Whatsapp +90 542 410 20 50
Latest 15/10!
Start: 09:30 16th December
End: 18:00 17th December
Organizer: WOF Europe & Turkiye Othello
Entry Fees: (will be updated)



EGP tüm oyunculara açık bir turnuvadır!
Tarih: 16 ve 17 Aralık 2023
Mekan: Adile Sultan Kasrı Üsküdar
Oda rezervasyonu ve bilgi: Whatsapp +90 542 410 20 50 Rauf
En son 15/10!
Başlangıç: 16 Aralık 10:00
Bitiş: 17 Aralık 18:00
Organizatör: WOF Avrupa ve Türkiye Othello


REGISTER to EGP Istanbul 2023

Türk vatandaşlarının başvurularını yapmadan önce Rauf Özgen
(Whatsapp +905424102050) ile iletişim kurmaları gerekmektedir.
Türk Vatandaşları için özel kabul şartları uygulanmaktadır.
1st EGP istanbul 2023
| | | | |
| --- | --- | --- | --- |
| # | Name | Federation | Rating |
| 1 | Takuji Kashiwabara | France | 2095 |
| 2 | Imre Leader | Great Britain | 2092 |
| 3 | Marc Tastet | France | 2013 |
| 4 | Claude Brisson | France | 1999 |
| 5 | Alex Zhelezov | WOF | 1805 |
| 6 | Carlo Affatigato | Spain | 1725 |
| 7 | Benkt Steentoft | Sweden | 1700 |
| 8 | Enis Engin | Türkiye | 918 |
| 9 | Melisa Doymaz | Türkiye | 867 |
| 10 | Erkam Kahvecioğlu | Türkiye | 708 |
| 11 | Mehmet Yorgancı | Türkiye | 474 |
| 12 | Ahmet Bulut | Türkiye | New |
| 13 | Ali Can Mumlu | Türkiye | New |
| 14 | Arsen Deniz Bal | Türkiye | New |
| 15 | Burak Nedret Demirsoy | Türkiye | New |
| 16 | Canan Alıcıoğlu | Türkiye | New |
| 17 | Defne Kırım | Türkiye | New |
| 18 | Defne Uzun | Türkiye | New |
| 19 | Ekrem Ekinci | Türkiye | New |
| 20 | Ela Göksel | Türkiye | New |
| 21 | Gökhan Vural | Türkiye | New |
| 22 | İsmail Yalturak | Türkiye | New |
| 23 | Mehmet Emin Sansak | Türkiye | New |
| 24 | Melis Yade Uğurlu | Türkiye | New |
| 25 | Mesut Işık | Türkiye | New |
| 26 | Nehir Akkuş | Türkiye | New |
| 27 | Ömer Faruk Ağlamaz | Türkiye | New |
| 28 | Rüzgar Burhan Yalçın | Türkiye | New |
| 29 | Yağız Yörük | Türkiye | New |
| 30 | Tülay Türkyılmaz | Türkiye | New |