Tournaments
Welcome
This is the Othello European Grand Prix official page.
Here you can find all the news and informations about the Othello European Grand Prix:
You can register for EGP tournaments.
Tournament schedule with links to coming EGP tournaments.
EGP standings and historic facts about EGP.
EGP statistics.
Go to the Othello News if you want to read the latest news about EGP 2019.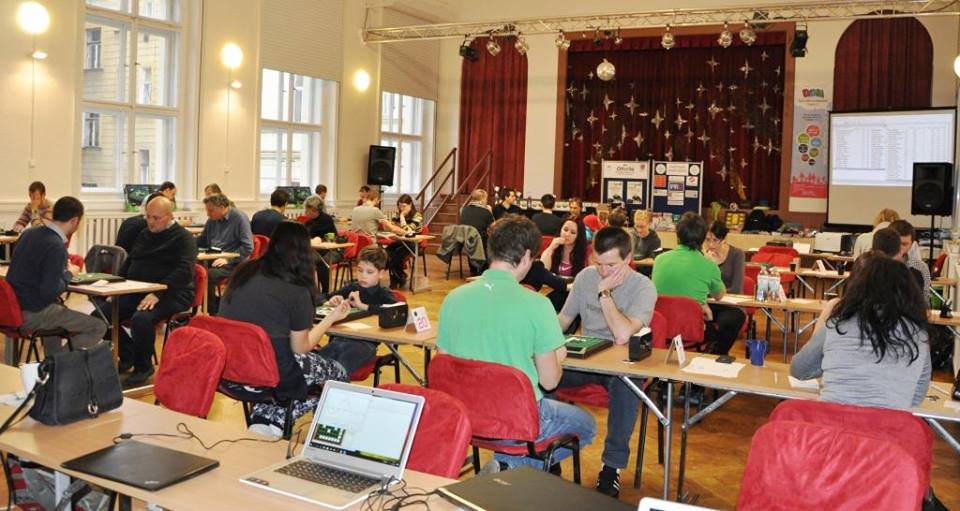 The European Grand Prix (EGP) is a circuit consisting of the major European tournaments; the winner is determined by adding the number of EGP points scored in the player's tournaments. The EGP began in 1986. Read more about the past EGP´s here.
European Othello Championship 2020
Date
City
Federation
Informations
Numbers
Links
2020-05-02 → 2020-05-03
Rome
Italy
E.O.C is cancelled!
Information and registered players
73
Facebook LINK
European Grand Prix tournaments 2020
Standings top 10 (2020)
| | | | |
| --- | --- | --- | --- |
| Pos. | Name | Federation | EGP |
| 1 | Imre Leader | Great Britain | 200 |
| 2 | Takuji Kashiwabara | France | 140 |
| 3 | Roel Hobo | Netherlands | 90 |
| 4 | Marc Tastet | France | 60 |
| 5 | Matthias Berg | Germany | 26 |
| 5 | Guy Plowman | Great Britain | 26 |
| 5 | Jan de Graaf - Blijleven | Netherlands | 26 |
| 5 | Ben Pridmore | Great Britain | 26 |
| 9 | Remi Tastet | France | 3 |
| 9 | Bruce Kyte | Great Britain | 3 |
| 9 | Marcel Sneek | Netherlands | 3 |
| 9 | Wendy de Graaf-Blijleven | Netherlands | 3 |
| 9 | Ian Turner | Great Britain | 3 |
YOUTH Standings top 3
| | | | |
| --- | --- | --- | --- |
| Pos. | Name | Player Country | Best 4 |
| | | | |
| | | | |
Upcoming tournaments for EGP