EGP Seasons 2010 to 2019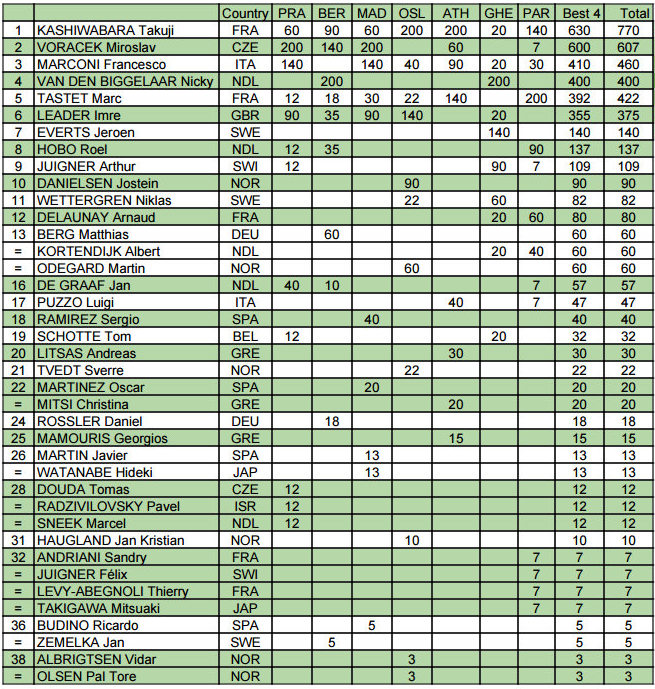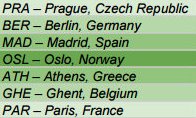 In 2015 the Spanish EGP stage was exceptionally held in Madrid rather than Barcelona. Marc Tastet was there and celebrated his 100th EGP tournament!
Czech champion Miroslav Voracek took an early lead in the 2015 EGP season with wins in Prague and Madrid. However Takuji Kashiwabara came back strong in the middle of the season with wins in Oslo and Athens and finished off with a second place in Paris, just enough to claim his 9th EGP title.