WOF Online tournaments
WOF World Othello Team Masters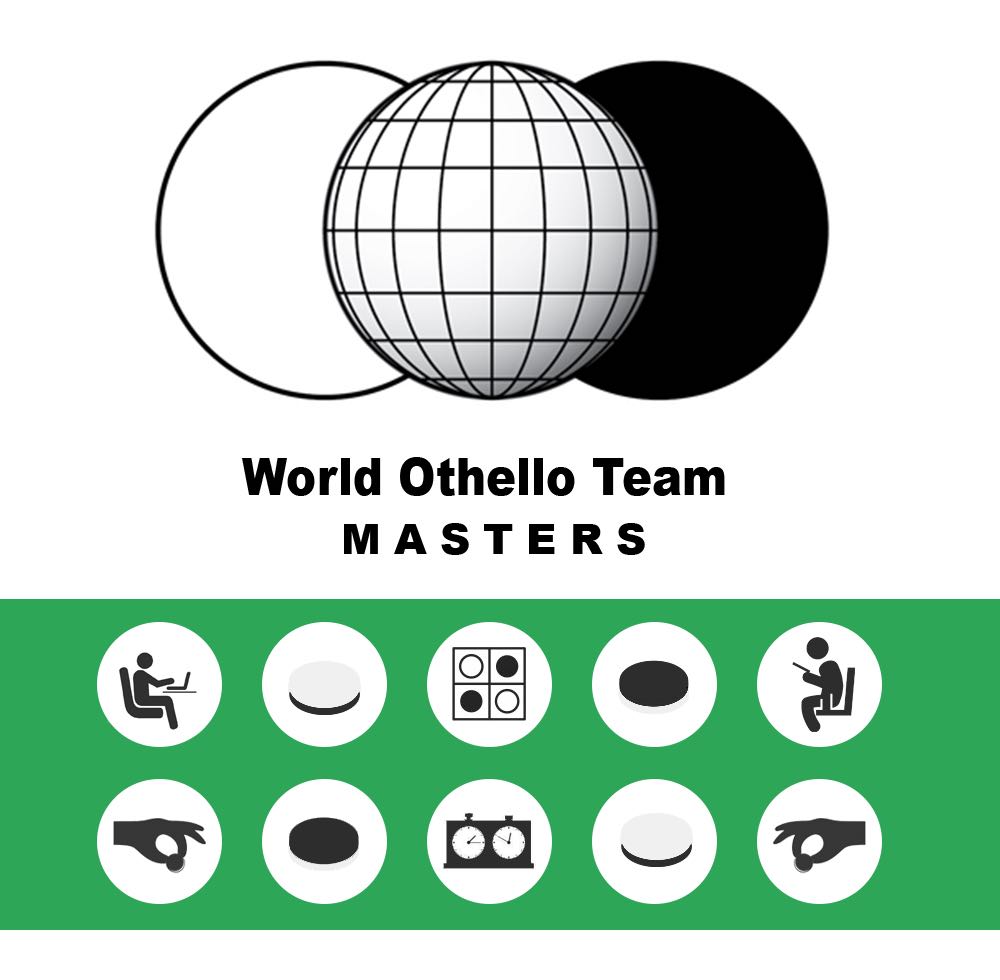 The 1st World Team Othello Masters!
As a result of Covid canceling all Othello tournaments, the World Othello team Masters was created. Not instead of the canceled World Othello Championship, but as a way to continue the competition season for national teams even though we can not meet in a real WOC.
WOTM works much like the FIFA Football World Cup. First, qualifiers are played within each Confederation. The best teams advance to a qualifying match with the 16 best teams (Q16). The 16 teams are drawn into four groups of four teams in each group. The two best teams in each Q16 group advance to the quarterfinals, followed by the semi-finals and final.