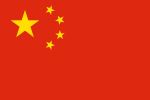 中国黑白棋联盟 (China Othello Association)
Member in World Othello since:
2005
Status:
W.O.F. Federation
Contact:
Yan Song
Website
Facebook
中国黑白棋联盟成立于2000年。自成立以来,中国黑白棋联盟在多地举办过黑白棋公开赛,例如北京、天津、上海、广州、杭州、重庆等。2019年开始,中国黑白棋联盟开始举办青少年黑白棋公开赛。
中国队在黑白棋世界锦标赛中得到过两次团体第二名、一次团体第三名、一次女子个人冠军、一次个人第二、一次个人第三、一次个人第四。并于2014年的黑白棋世界杯中包揽了男子和女子的个人冠军。
中国黑白棋联盟陆续与一些城市的桌游公司、中小学校等开展了合作。会不定期举办一些宣传活动、培训等。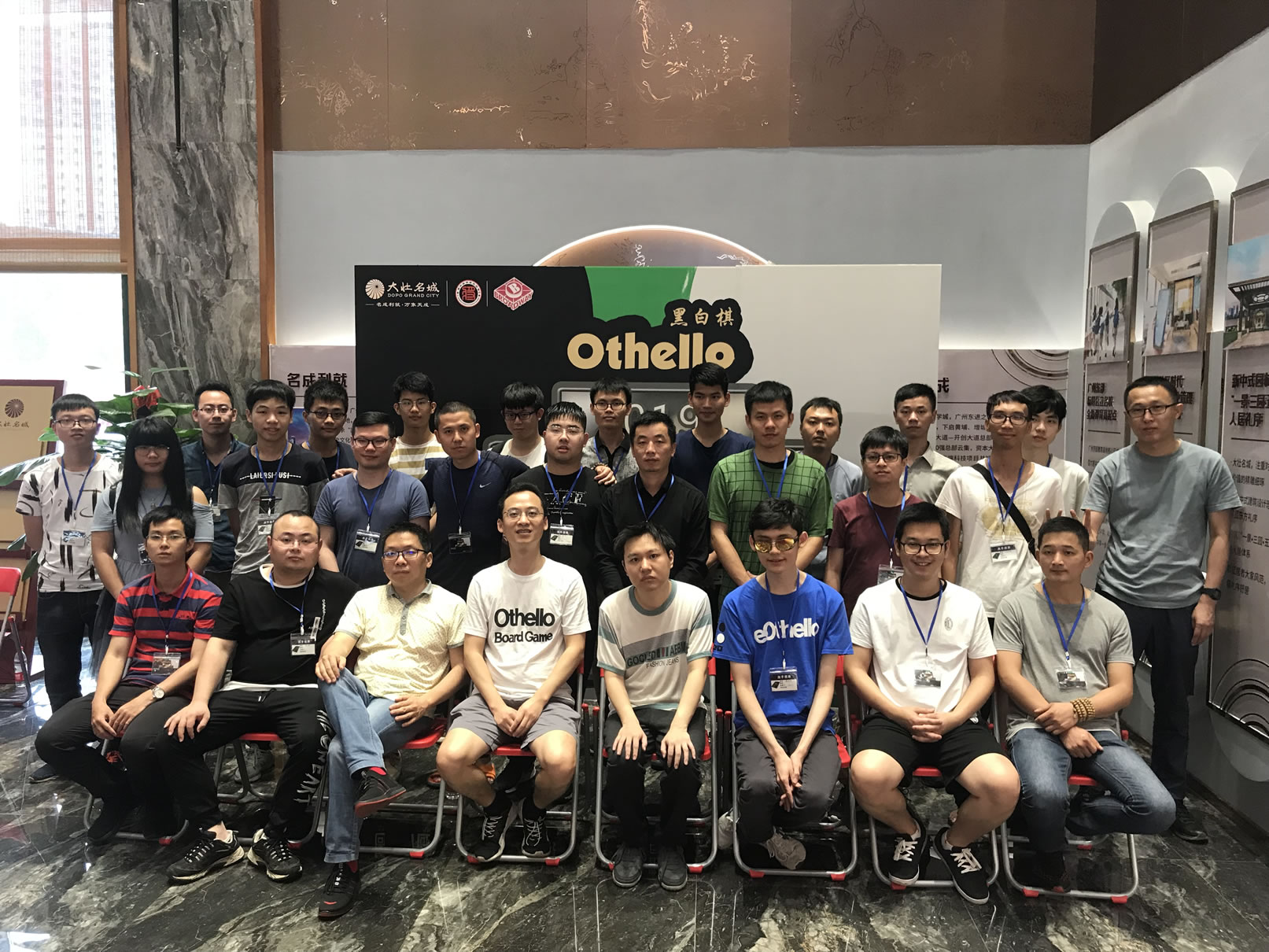 China Othello Federation (COF) started 2000. Since the start COF have arranged Othello Tournaments in many cities, such as Beijing, Tianjing, Shanghai, Guangzhou, Hangzhou, Chongqing.The COF began to arrange the Youth Othello Tournament since 2019.
In World Othello Championship, team china won twice second place,once third place,once woman champion. And won the men's and women's individual championships in the 2014 Othello World Cup.
The COF has cooperated with some board game companies and schools in some cities, arrange events, training class together.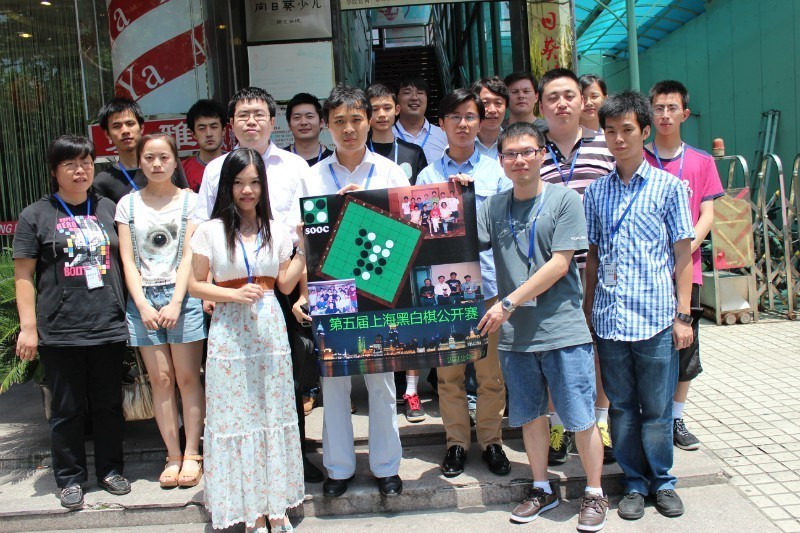 Phone, Wechat, Whatsapp, Line: +86 18201015381
Upcoming tournaments for China