India Othello Association
Member in World Othello since:
2007
Status:
W.O.F. Federation
Contact:
Amar Roy
Facebook
IOF have been WOF member since 2007. It was a very active federation with many players in many cities. It was possible to buy Othello in the stores and it was an Indian Othello Online site there it was possible to play with other Indian players.
Today the activity is still there, but less active.
It is a school in India who have Othello in the school schedule, Levelfield School. It is an interesting project to cooperate with,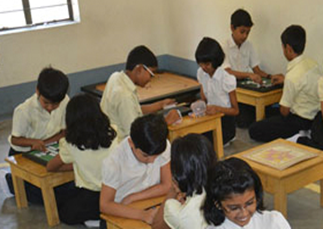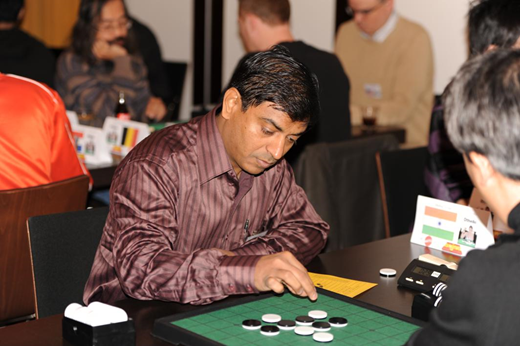 Pic 1: Othello lesson at Levelfield School.
Pic 2: Mehul Vyas played in the W.O.C 2012, who was held in Leeuwarden, the Netherlands. It was the 36th World Othello Championship.
Upcoming tournaments for India