Iran Othello Federation
Member in World Othello since:
2010
Status:
W.O.F. Federation
Contact:
Mohammad Reza Ahmadi
Website
Facebook
The Iran Othello Federation started in 2010. Othello quickly grew in popularity, and many players started to play. Tournaments have been organised, and the first Iran Nationals were played in 2019. Othello events have been organised in schools and universities.
The Iran Othello Federation works hard to make Othello more popular and well-known in Iran.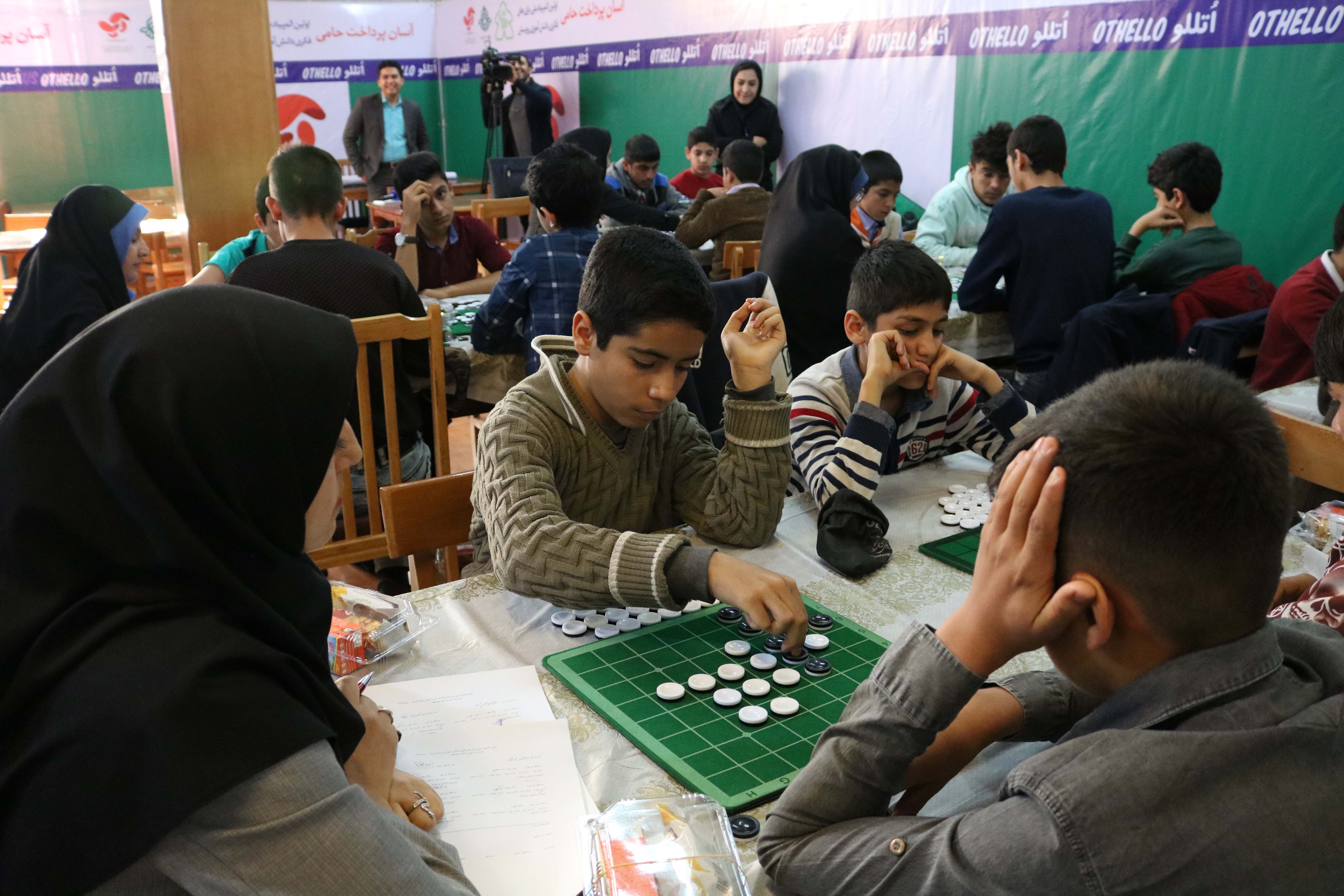 Upcoming tournaments for Iran