Sweden Othello Federation
Member in World Othello since:
2005
Status:
W.O.F. Federation
Contact:
Tommy Rönn
Website
Sweden Othello Federation (SOF) started 1978. Since the start SOF have arranged the Swedish Championship & the Nordic Championship.
SOF arrange the Stockholm EGP since 2003.
The World Othello Championship have been held in Stockholm 1982, 1990, 2003 & 2013.
Team Sweden was third in Team WOC. 2013, Stockholm.

Sweden Othello Federation arrange events in schools, museum, pubs, convents.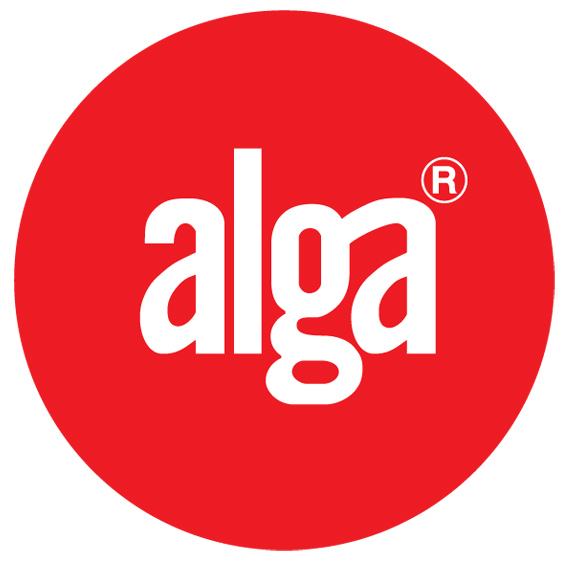 Upcoming tournaments for Sweden
31
Aug

(+28)

Paris European Grand Prix 2019, FranceUntil 1 September




14-15
Sep

(+28)

Athens European Grand Prix 2019, Greece




8-11
Oct

(+65)

World Othello Championship 2019, Hong Kong