World Othello Championship 2019
13 February 2019Written by WOC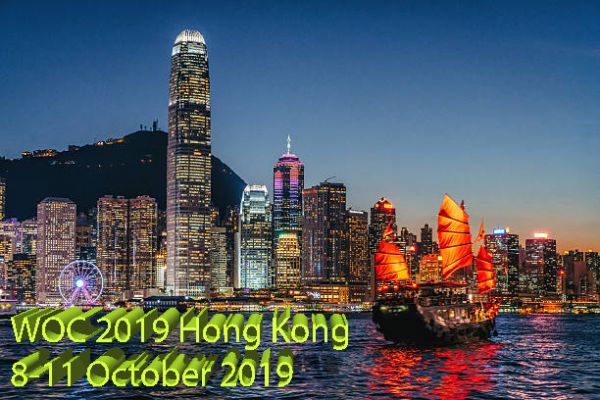 The 43th World Othello Championship 2019 will be held in Hong Kong. The W.O.C. dates is 8th to 11th October.
The venue will be Youth Square. W.O.C. 2019 is organized by World Othello federation, together with host Hong Kong Othello Association.
Co-operations with China Othello Association, Taiwan Othello, Broadway and Longshore.
World Othello federation look forward for the 43th WOC in Hong Kong!