Campeonato Argentino 2020
10 July 2020Written by Daniel Olivares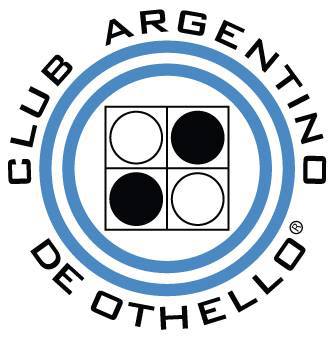 Othello is a game to play over the board. Sadly, this year has shocked our lives all around the world. After the expierence of organizing the Panamerican on line Othello Championship, we´ve decided to play our national tournament on line too. That has the obvious disavantages, but some good points too.

As in Panamerican, some players that dont use to play over the board tournaments, have the oportunity to play. The Panamerican had 50 players from 9 countries, where only 4 countries has tournaments, and only 3 countries more than one tournament per year. I think that was a success.

In our national Argentina tournament there are 22 players (one special invited from Chile not to be 21). Leandro García, winner of Brasil on line championship, and Rafael Perez, 3rd in that tournament, are playing our national tournament for the first time. Indeed there are 6 players that never played an over the board tournament. As in Panamerican, all games will be uploaded to Liveothello, so everyone can check them, the games, and the fair play. Good luck to all!

Do you want contact with the Argentina Othello Federation? Check their facebook group Club Argentino de Othello.