Japan Othello broadcast WOC 2017 live
27 October 2017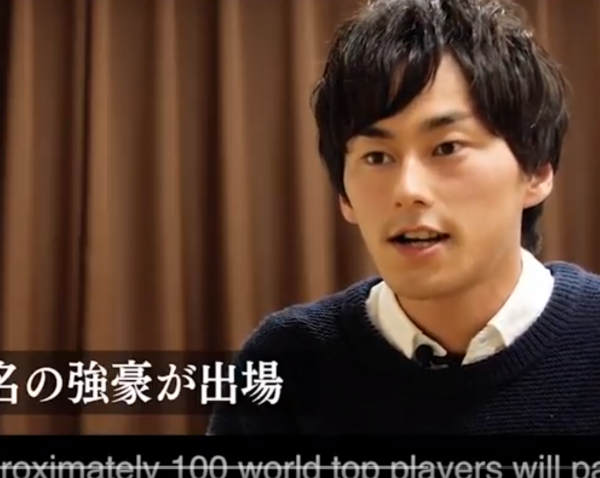 The Japan Othello Association will broadcast the WOC 2017 at their YouTube-channel.
The YouTuber Gohan will lead the show. Game commentators is the Othello players Nobuaki Mitsuya and Keita Ōmori.
Thursday, 17:00 - 02:30 JST, and Friday 17:00 - 02:20 JST.

Schedule for WOF Live Othello TV and Japan Othello Live TV.