European Othello Grand Prix 2020 postponed
11 September 2020Written by W.O.F. Office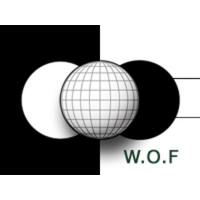 W.O.F. European Confederation have decided to postpone the EGP 2020 until 2021.
Information will be sent out to all WOF European federations shortly about EGP 2020 and 2021.
The planned tournaments Barcelona, Copenhagen and Rotterdam will probably be played in the spring of 2021. The reason for the postponed tournaments is the uncertainty in the current Corona situation. As long as European players cannot travel to participate in tournaments, EGP cannot be organized.