Play tournaments at eOthello!
19 January 2021Written by Mario Madrona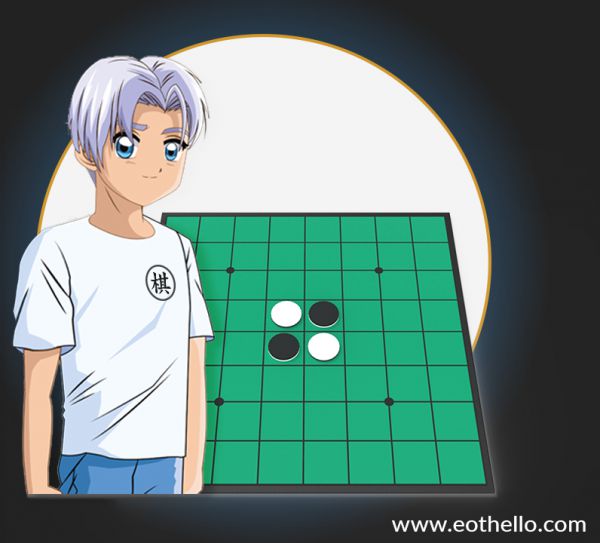 Dear Othello players,
This year for the first time in eOthello site we have announced a tournament Calendar for the next season which include fixed dates and variants tournaments!
Tournaments will be scheduled every 60 days and start exactly at the below calendar dates. Inscriptions open 5 days before.
Due to the high participation on the first "Standard" tournament of the year with 312 players, we have given the opportunity to announce the tournaments regularly on the WOF site so stay tuned!