New! Play at WOF tournaments online!
7 April 2021Written by W.O.F. Office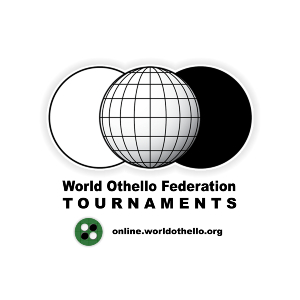 We have noticed that it is a need of a good sites for Othello tournaments! Now we are happy to announce that we start up WOF Online Othello! online.worldothello.org!
There you find our Online Othello Tournaments! Informations and schedules. You can WOF-verify you as player! You will soon be able to claim your WOF-profile at worldothello.org and add information about you! And you will later be able to challange Othello friends at several Othello sites!
WOF Online Othello will organize tournaments for you at several Othello sites!
You will find all information here at online.worldothello.org!
Let us meet at a online game of othello!