World Othello Championship 2021 is cancelled
1 May 2021Written by WOC Tournament Director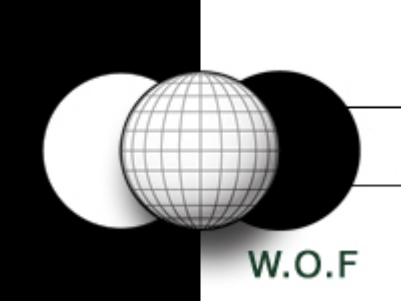 We are deeply sorry to need to inform that the World Othello Championship 2021 will be cancelled. The WOC 2020 was also cancelled, so we hoped that it should be possible to organize the WOC 2021.

The main reason to cancel WOC 2021 is that it is impossible to plan how the Covid situation will be in the future.
It may be that the Covid situation will be better in the autumn, and that it could be possible to organize a WOC in November.
As this is currently impossible to predict, we choose not to organize WOC this year. It could also be unfair as we do not know if all federations could have the opportunity to send players to the WOC.
It is also a planning issue as both WOF and sponsors want at least a year of planning time, and time to prepare promotions and events around an Othello World Championship. It is also in mind that all WOF members should be able to arrange tournaments and WOC qualifications, which is currently not possible everywhere.

Therefore we are sorry to inform that WOC 2021 will be cancelled. We will organize something online in the autumn for all WOF members. It will not be instead of WOC, but it will be something fun for all federations! Contact Benkt Steentoft for more information.
We hope 2022 will be a better year for all of us around the world! We are planning for a WOC 2022 and hope to be able to meet you all then!
If you have questions about WOC, and that it has been cancelled, contact us (secretary@worldothello.org)