World Othello Team Masters 2021!
1 June 2021Written by Othello News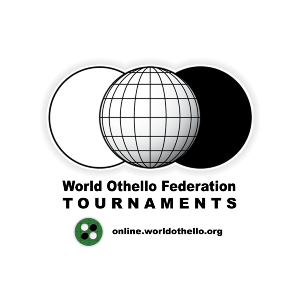 The 1st World Othello Team Masters will be held online in August. All World Othello Federation members national teams will be invited to attend this event! Almost 50 countries will participate in this tournament! Each national team has four players. The first matches in the qualification rounds start in August. The grand final will be held on the 11th of Decemmber! The WOF Media team are planning to broadcast many of the games! Stay tuned for more information and the full broadcast schedule!