World Othello Masters 2021 - Info & Schedule
12 November 2021Written by WOC Tournament Director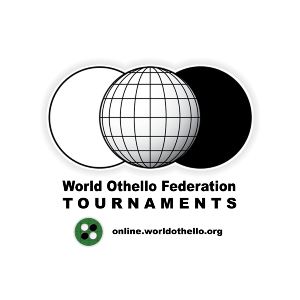 As we all know it is no World Othello Championship this year. Instead the World Othello Federation organize WOF Othello Masters tournaments at WOF Othello Online (www.vint.ee).
The Masters tournaments is open for all members in WOF Othello federations. The WOFOM is preparing tournaments for the Semifinal World Master tournaments in each WOF confederation November. It may also be Masters for each federation in September and October. 12th December the World Othello Masters final tournament will be held.

To be able to attend to WOF Othello Online tournaments, you must be WOF verified. You can see at the tournaments information if you are pre-registered or not. If your name is not there you need to get a WOF-verification! Ask for verification here to vint.ee or eOthello.

Date and times can be changed! If it is an link to the tournament, then it is a decided date and time.