Women World Othello Champion 2017
3 November 2017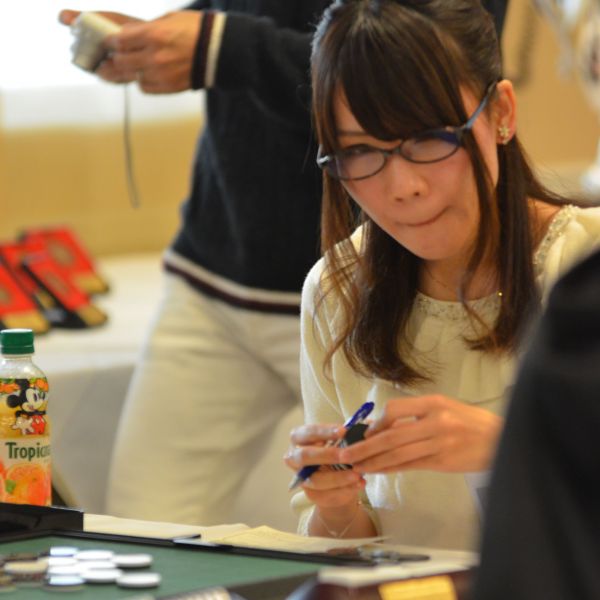 Misa Sugawara is the female World Othello Champion 2017.
The semifinal against Patcharaport Tana, Thailand she won with 39-25.
Jiska Helmes, Netherlands won with 37-27 against Charinee Mitmean, also Thailand.
In the final Sugawara won with 49-15 against Helmes.
It was 20 female players in WOC 2017. This is a new record.
Women's final
Jiska Helmes
15-49
Misa Sugawara
Women's semi-finals
Jiska Helmes
37-27
Charinee Mitmean
Patcharaporn Tana
25-39
Misa Sugawara
Third place playoffs
Patcharaporn Tana
23-41
Charinee Mitmean