Guidelines for Cameras During WOTM Q16
6 October 2021Written by Guy Plowman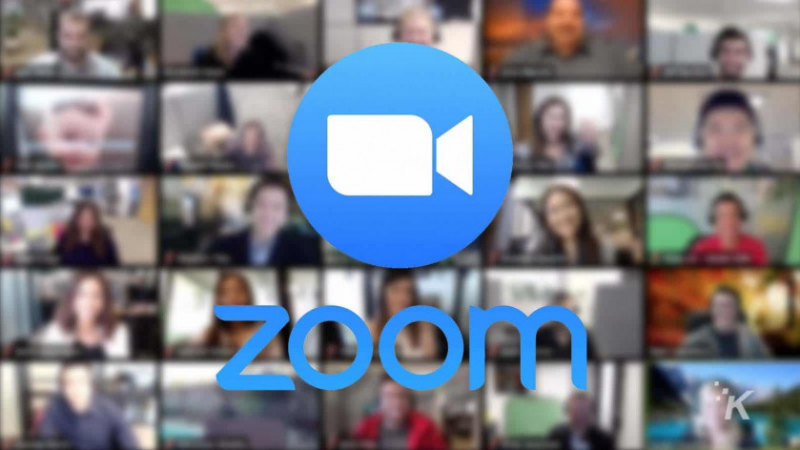 The following is the guidelines for the Q16 round of the World Othello Team Masters with respect to the introduction of cameras.

We fully understand that this is a new requirement and that there may be some technical issues initially and do not want this to interfere with play. But we do expect full effort to comply. After much consideration and discussions, we believe that the following offers as much simplicity as possible for most players and leaves enough flexibility for those that would struggle with the main approach:
1. All captains will receive a link to join a Zoom meeting to share with their players.
2. The Zoom meeting will start at least 15 minutes before each match allowing players to socialise before the start of play and between matches (something has been identified as seriously inferior online compared to physical tournaments).
3. All players can simply join the meeting with: (i) Their camera turned on and (ii) Their microphone turned on.
4. The camera image can be of the face of the player or a sideways view of the player and screen (or both).
5. Headphones must not be worn.
6. If a player makes a move whilst not in the meeting or contravenes any of the other guidelines above, the maximum penalty will be that game being forfeited 64-0.
It is fully understood that there might be players who genuinely can not get access to a camera. In cases such as this, the player's captain should contact wof-online@worldothello.org with an explanation of the situation so individual extenuating circumstances can be accommodated if at all possible.
Finally, we have opted for the use of Zoom to keep things as straight forward as possible for everybody. However, if a team is unable to get access to a Zoom meeting, for example because of governmental restrictions, that team can create and share their own link to a stream. This could be through Facebook, YouTube, or any other available platform. Any such intention and communication of access details should be shared with wof-online@worldothello.org at least 24 hours before the start of the match.
Good luck to all participants in this round of WOTM!

WOTM Admin Team