China won the World Othello Team Masters 2021
12 December 2021Written by WOC Tournament Director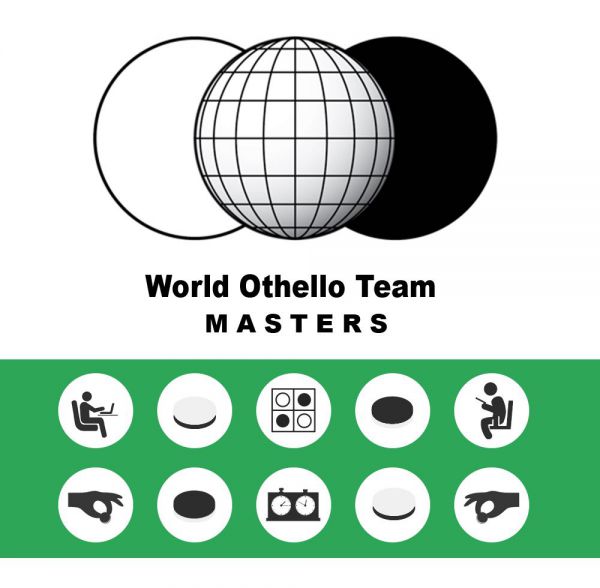 China won the WOTM final against Sweden with 20-12. It was many close games, but today China was the stronger team. It was two players who was unbeaten, Xun Chen and Oskar Eklund.
China didnt lose any of their games in the WOTM. They started with 20-12 against Australia, a close win against Iran 17-15, 24-8 against the neighbour Hong Kong and ended the Asia confederation qualification with a 28-4 win against Indonesia.
In the Q16 qualification China showed their strengt with 23-9 against Great Britain, 18-14 against Malaysia and 32-2 against South Africa.
In the quarter final China was paired against Iran. In the first rounds China met Iran and won a close game with one win game more then Iran. In the quarter final China came with a stronger teamm and won with 22-10.
The Semi final against Japan was the most close match for China. They came with a strong team and won with 17-15. The game was very exciting and it was a fight until last disc in the last game.
And in the final Sweden was the opponents. After three rounds China had 16 points and could not lose. Sweden was needed to win all 4 last games. They didnt and China is the first World Othello Team Masters!
The semifinals and the Final you can see with commentators at
YouTube.com/WorldOthello
.
China used 32 players in the WOTM! That is amazing!

World Othello Team Masters 2021
China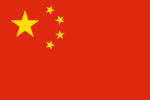 Chen Kai, Chen Xun, Du Zhouzi, Gang Wang, Hua Zhibin, Huang Jingxiong, Kang Le, Lang Yongzhi, Le Lyu, Li Chang, Lin Feng, Lin lanbo, Miyazaki Jun, Peipei Shi, Qiu Yifeng, Shaodi Chen, Wang Bing, Wang Wanli, Wang Wei, Wang Zhen, Wang Zhujun, Wen Zeshun, Wu Jianxiang, Yan Song, Yingchong Hu, Yingxin He, Yu Tao, Zeng Yanbo, Zhao Hongguang, Zhao Jing, Zhen Dong, Zhu Linyun
Runner up - World Othello Team Masters 2021
Sweden


Oskar Eklund, Jonas Alneman, Niklas Wettergren, Matthias Andersson, Marcus Frönmark, Oscar Eriksson, Benkt Steentoft, Daniel Ljungqvist, Kim Freiburghaus
Third places - World Othello Team Masters 2021
Japan


Daiki Takamizawa, Eiichi Kurata, Haru Onda, Kento Urano, Kohei Sudo, Ren Ishida, Rintaro Nakamura, Ryosuke Suematsu, Ryudai ishihara, Ryutaro Ogura, Satomu Kosai, Shiki Shimomura, Shun Souda, Tomoki Otaka, Yudai Urabe, Yusei Kudo, Yuto Akinaga

Russia


Alexandr Melnikov, Alexey Dubov, Alexey Zhelezov, Denis Ovchinin, Dmitry Atamanov, Dmitry Grishin, Ivan Gutorov