In memoriam: Francesco Marconi
2 March 2022Written by W.O.F. Head council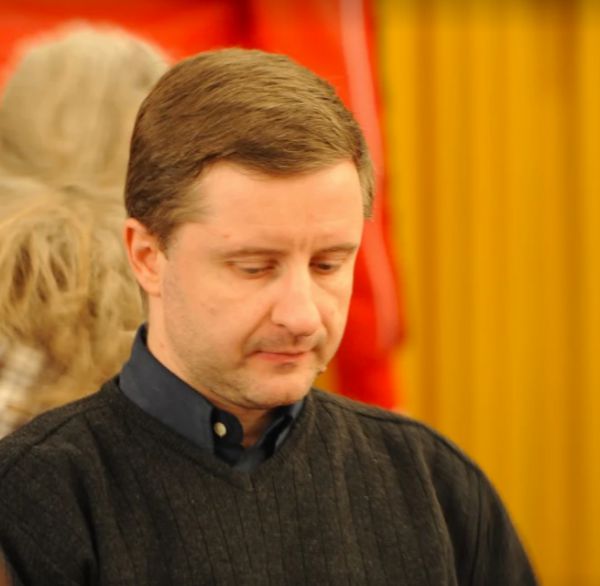 Our friend Francesco Marconi passed away earlier today. He has left us much too early after suffering a severe brain stroke.

Our thoughts and love goes to the Marconi family, and all our Italian Othello players who now lost a dear friend.
The Othello world will be different without Francesco. He started to play Othello when he was young. Francesco played his first World Othello Championship 1987 in Milan, Italy.
Francesco was one of the founders of the World Othello Federation, and WOF council member 2008 to 2016.
We will miss a good friend.