WOF Annual Meeting 2022
18 April 2022Written by W.O.F. Office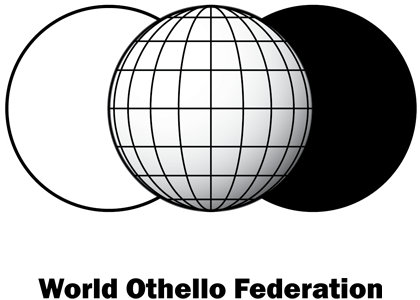 It is hereby announced that the WOF annual meeting will take place at the end of October 2022 in connection with WOC 2022 or as an online meeting.
The Confederations' annual meetings will be held online in early October 2022.
The committees' annual board meetings take place at the beginning of October 2022.
Proposals for WOF and the Confederations' annual meetings must be submitted by 31 July 2022. Send them to office@worldothello.org.
People who are interested in sitting on the WOF board, the confederation board or the committees' boards, contact the WOF Office no later than 31 August 2022.

// WOF Office