WOF statement on the Russia-Ukraine conflict
31 March 2022Written by W.O.F. Head council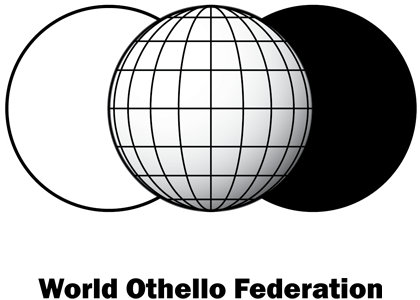 The World Othello Federation (WOF), along with other mind sports organsations*, follows the recommendations from the International Olympic Committee (IOC) on international political affairs. The IOC has passed a resolution urging all International Federations to relocate or cancel their events currently planned in Russia or Belarus.
The WOF has no plans to stage any events in either country and urges all regional associations/federations and all WOF association members to relocate or cancel any events currently planned in Russia or Belarus.
In addition, until further notice, no Russian or Belarussian flags will be displayed at events under WOF´s auspices. The Russian or Belarussian players participating in WOF events will have the opportunity to play as independent under the WOF flag.
WOF confederations and WOF member associations & clubs are urged to adopt a similar policy.

The WOF Council

* FIDE (Chess). WBF (Bridge), and IGF (Go).