WOC 2022 - France, in the end of October!
18 April 2022Written by WOC Tournament Director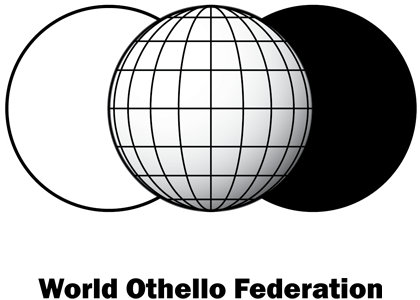 Dear all WOF members!

We know that you want to know how it will be with the World Othello
Championship 2022.

We are happy to say that we are working hard so we soon can send out the invitations!
WOF, together with the France Federation Othello, and Bandai France, are working so hard we can to get
all fixed soon!

The WOC date is planned in the end of October month. Exact dates will
come soon!
The host country will be France! City and venue will also come soon!

This is what we can tell you now, about WOC 2022! We are looking forward
to meeting at WOC again!

Deadline for the registrations of the teams will be 15th August.
Players name registration will be 30th September!

Information for WOC 2022 and the WOC 2022 web site will be sent out so
fast a venue is booked!