In memoriam: Alexander Babichev
6 May 2022Written by Othello News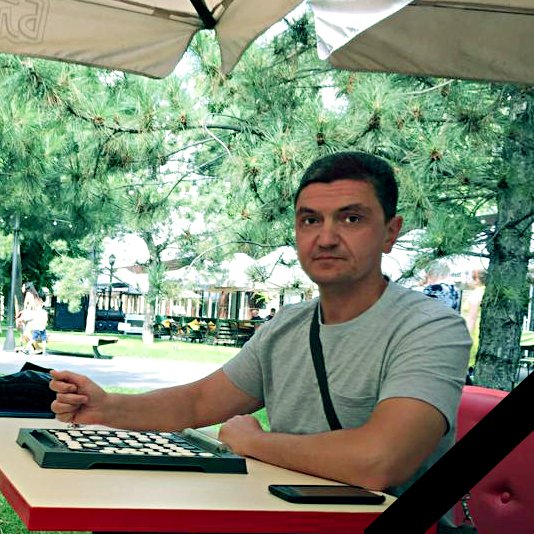 Friends, we are sorry to inform you about the irreparable loss in the World Othello community.
On March 3, 2022, Olexandr Babichev died defending his home in Chernihiv, Ukraine, during conflict.
Our community still can not believe that Olexandr is no longer with us.
He was a good, bright, worthy person and an excellent player. He participated in three National championships of Ukraine becoming a two time champion.
Blessed memory of Olexandr, we will always remember him.