In memoriam: Bari Setiadi
14 July 2022Written by W.O.F. Head council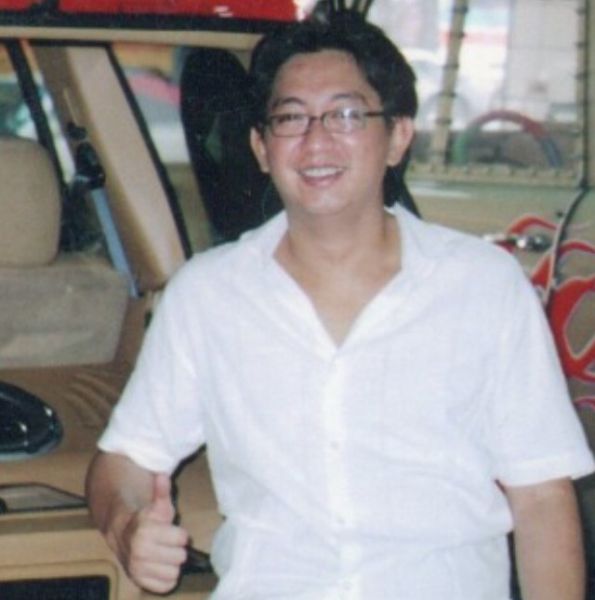 We got the sad news that Mr. Bari Setiadi, the Chairman of Indonesia Othello Federation, passed away Wednesday July 13th in Penang, Malaysia. Mr. Setiadi suffered a brain haemorrhage, and sadly did not recover.
Bari was husband to the Indonesian WOC player Katerin Budiardja. Our thoughts and love goes to the Setiadi family, their friends and the Indonesian Othello community who now lost a dear friend.

We will miss Bari, a good friend and a passionate Othello enthusiast!