German Othello Championship 2022
19 July 2022Written by Sven Neuhaus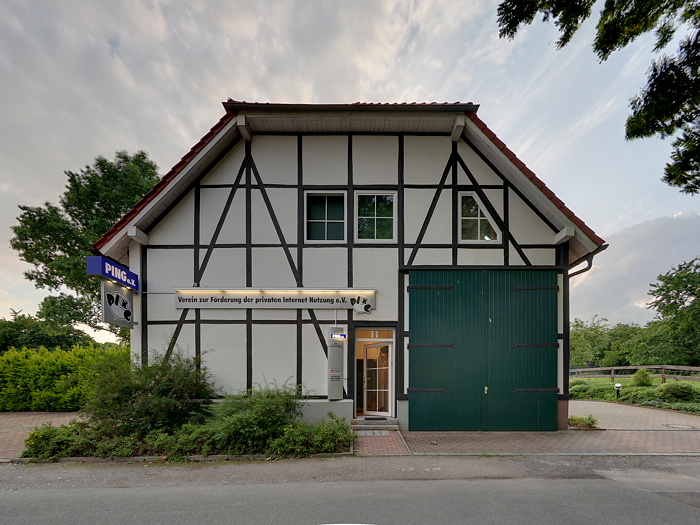 The German National Othello Championship 2022 will take place in Dortmund on July 30th and 31st in the offices of PING e.V.

The Geran Championship is an open Othello tournament, so Everyone is welcome to participate!
Contact Sven via email at "othello /at/ sven.de" if you are interested to join. We look forward to your participation!
The address to the venue is:
PING e.V.
Zum Nubbental 11
44227 Dortmund
We will probably start playing on Saturday at 10 am and on Sunday until the early afternoon.