W.O.F. annual meeting - New dates
22 October 2022Written by W.O.F. Head council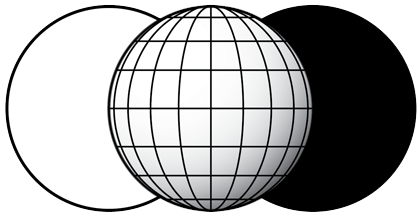 The World Othello federation and WOF Confederations annual meetings have got a new date.
WOF Confederations annual mmeetings will be latest November 27th.
The WOF annual meeting will be held online latest December 4th.
All annual meetings will be online.
Annual meetings agenda will be sent out soon to all Confederations national members.