WOF Head council meeting November
25 November 2022Written by W.O.F. Head council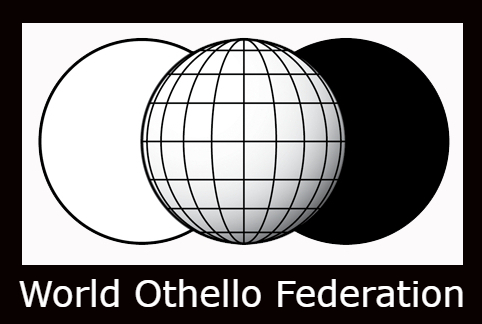 The WOF Head council meeting November 25th.

WOF Annual Confederations.
The WOF Confederations annual meetings are between November 24th to 30th. There are now six Othello Confederations. The Asian Othello confederation has been split into two Confederations: East and West. The American Othello Confederation has also been split into two confederations: North and South. In the coming weeks the WOF council will plan meetings with all confederations.
A new plan is that all confederations try to organise a Confederation Championship for their region in 2023.

World Othello Championship 2023.
The plans for WOC 2023 are ongoing. The location of WOC 2023 will hopefully be announced before the new year.
We were unhappy with the situation of not being able to announce the 2023 WOC at the WOC victory dinner, as per tradition.
The last few years with Covid-19 have disrupted the planning process with the WOC.
Federations who are interested to host a WOC should contact the WOF Tournament Committee.

WOF Committees
The WOF head council appoints the chairperson of each committee for two years at a time.
The head council appointed Jan de Graaf as the Youth Committee chairman.
The head council appointed Guy Plowman as the Media Team chairman.
The head council appointed Benkt Steentoft as the Tournament Committee chairman.
The head council appointed Emmanuel Lazard as the Rating and Technical chairman.

WOF Council meeting December
The new work period for the World Othello Federation is from WOC 2022 until WOC 2024.
A WOF main board meeting will be announced. The meeting will take place no later than December 20th.
Confederations and committees chairman will soon be informed. .