WOC Series 2023 - Next: Asia-Pacific Championship
8 May 2023Written by WOC Tournament Director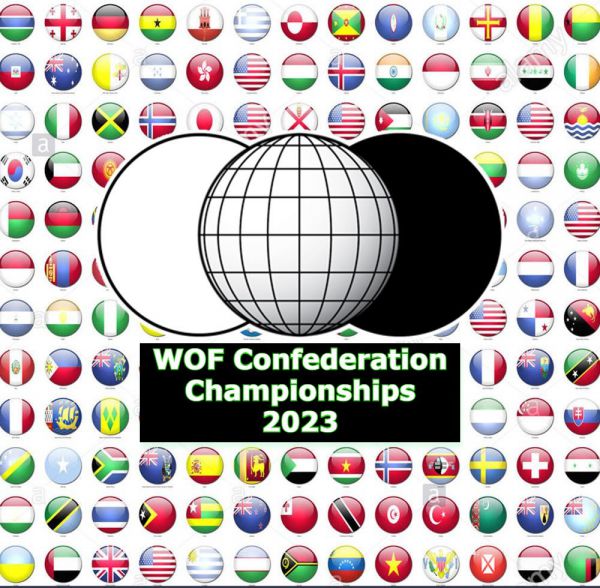 The first confederation championship has been played. The European Othello Championship. The winner, and the first player to qualify for the World Othello Championship 2023, in Rome, Italy, is Michele Borassi, Switzerland. Read more about EOC here.


The 24th to 25th June the 1st Asia-Pacific Othello Championship 2023 will be held in Ulaanbaatar, Mongolia.
The host for APOC 2023 are the Mongolian Othello Federation.

45 players are so far registered. We can note that the reigning World Champion Kento Urano will come to the APOC. Famous players such as Kang Le, China, Takashi Yamakawa, Japan, Takeshi Murakami, Japan are also registered.

APOC official site
15th to 16th July there will be two Confederation Championships organized. The West Asian Championship in India, and the South American Championship in Argentina.