In memoriam: Jörg Gärtner
23 June 2023Written by Matthias Berg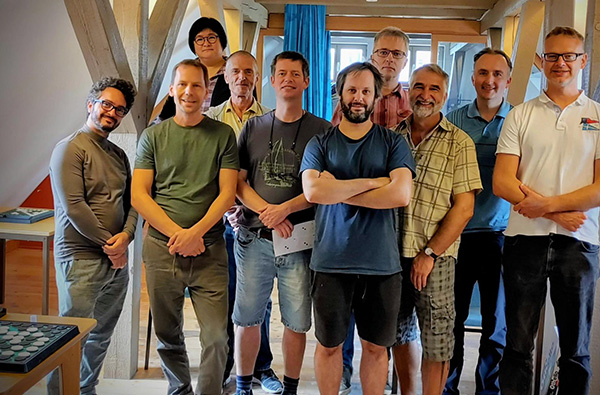 Jörg Gärtner passed away on Thursday, May 18, 2023.
Jörg who climbed as a hobby and professionally was rock climbing with his friends when he started to feel dizzy and soon afterwards passed out.
He turned 60 at the end of last year and is survived by a partner, children and grandchildren. The Othello world lost one of the most joyful and friendliest players, some of us lost a great friend. As most friends know his favorite number was the 23 and his online name at many Othello game sites was 23joerg.
Jörg has played 19 tournaments including representing Germany at
WOC 2007 in Athens
WOC 2008 in Oslo
WOC 2014 in Bangkok
WOC 2016 in Mito
EOC 2023 in Helsinki.
We will miss and cherish our memories of Jörg Gärtner.