Maximiliano Pellizzari the South American Othello Champion!
19 July 2023Written by Daniel Olivares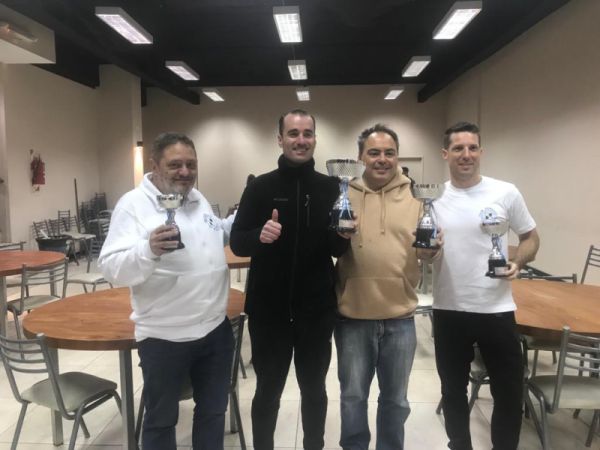 An Othello party took place at the Club Estudiantil Porteño in Argentina. 30 players participated (record for Argentina). 6 juniors, 8 debutants, 10 women, 5 players from other South American countries.
In the second round, those who would eventually be the finalists lost their games. But after 7 rounds, Maximiliano Pellizzari from Argentina, and Lucas Cherem from Brazil, reached the final.
Maxi won the final two games, becoming the third player to qualify for the World Othello Championship in Rome. Some games are in www.liveothello.com , including the 2 final games.
All the results and standings can be checked at the tournament page: