Ødegård won Oslo Open
21 January 2018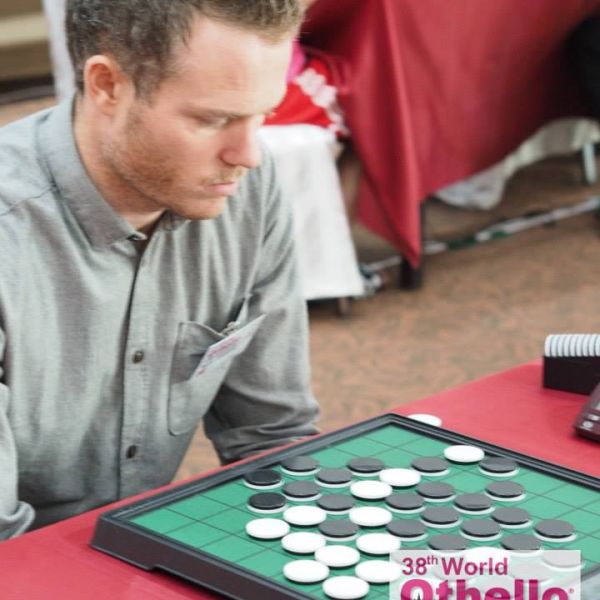 Martin Ødegård was unbeaten in the tournament Oslo Open 2018.
Only Knut Bjarte Haus managed to score against Martin when he scored a draw in round 3.
It was a fight between them until last game. Knut Bjarte lost and came at third place. An impressive result in his second tournament. Jan Kristian Haugland also had a good tournament and finished second.

Ranking of the 9 players after round 7:
1: 6.5 pts [450] ODEGARD Martin (2560) {NOR}
2: 5. pts [407.5] HAUGLAND Jan Kristian (1868) {NOR}
3: 4.5 pts [398] HAUS Knut Bjarte (140059) {NOR}
4: 4. pts [364] DANIELSEN Jostein (2583) {NOR}
[356] OLSEN HAMMERVIK Pal (2511) {NOR}
[353.5] BOE Alexander (1878) {NOR}
7: 3.5 pts [339] BERG Robert (1993) {NOR}
8: 2. pts [305] SKOGEN Tor Birger (1802) {NOR}
9: 1.5 pts [268] TVEDT Sverre (140031) {NOR}