2023 W.O.C. Teams: Brazil
29 October 2023Written by Lucas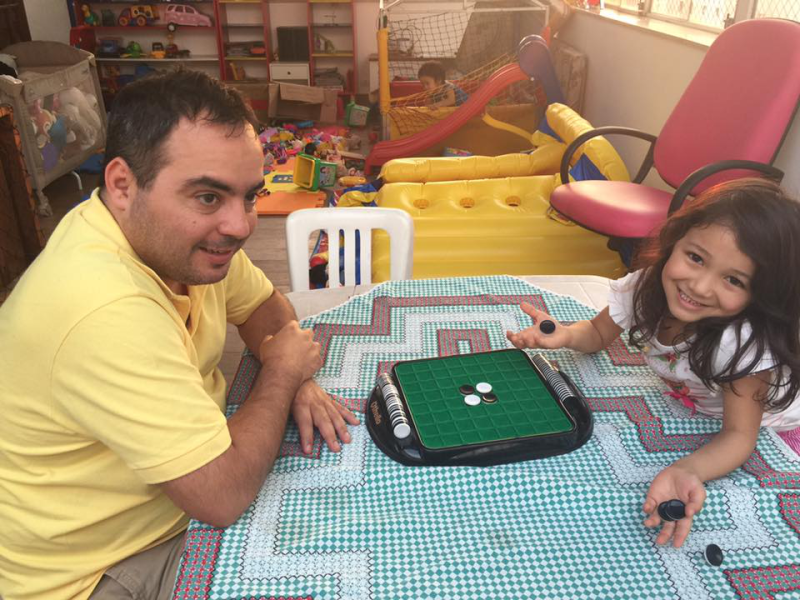 Team Brazil will cross the Atlantic to participate in its 8th WOC, this time with two players.

Poliana is 12 years old and she will participate in her first WOC this year. But don't think she's a fully beginner. She has been flipping in a tournament for 5 years and has already participated in two international tournaments: The 2019 Pan American Othello Championship and the 2023 South American Othello Championship. She was the best young player on both occasions.

Lucas participated in his first WOC in 2005, long time before Poliana was born. He achieved his best result last year (8 points). He is the current Brazilian champion and was runner-up in SAOC this year.

They participate in several tournaments organized by the Brazilian Othello Federation. FBO was created 17 years ago and in recent years they have dedicated themselves with great sacrifice to exploring Othello in schools in many cities in Brazil.