Alex Koh Bo Chao won 18th Singapore Open
22 January 2018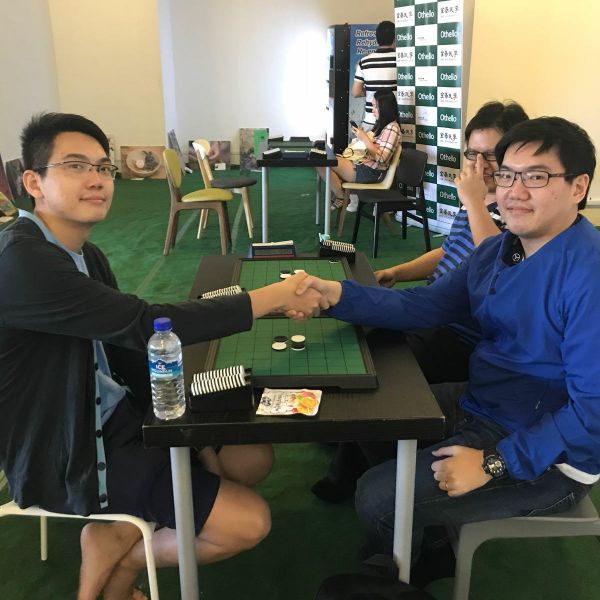 It was 18 players who turned up to the 18th Singapore Open. Three new players turned up. Also some inactive player.s returned to playing.
However, once the pairings got going, it was Alex Koh Bo Chao who went on to dominate and won the tournament with 7 wins out of 7.
Singapore is scheduling 5 SG opens this year, on top of our annual SNOC and SOMS. Watch this space for more updates at our tournaments!

In Singapore, we began 2018 with the 18th Singapore Open. Instead of using the WOF ratings as qualification for the Singapore Othello Masters Series this year, the qualification will be based on the results of local tournaments. New interested players will get a chance to qualify to the Masters series.
Singapore Othello Federation are in partnership with BaseCamp Cafe, a non profit organisation in utilising unused space for co-sharing. Currently it is a cozy space tucked at a corner at Kallang Wave Mall, situated near our national stadium. Anyone is welcomed to use the space for work, meetings, board games or even chilling!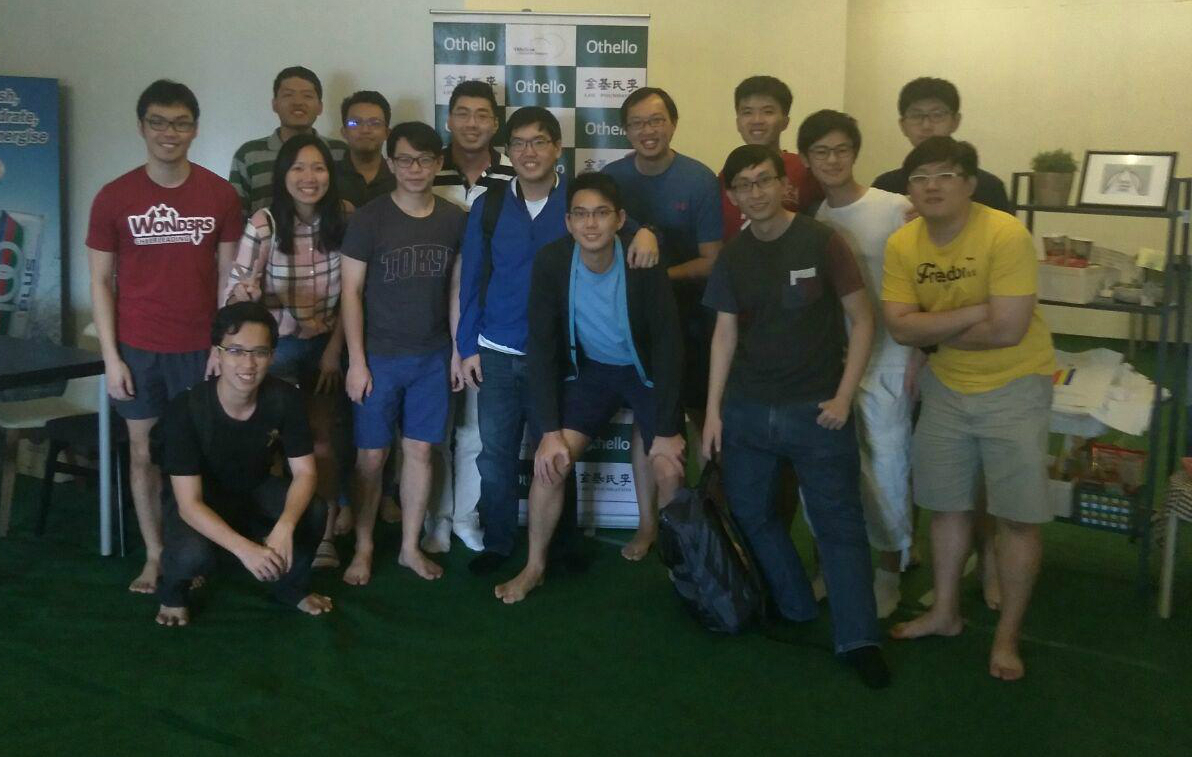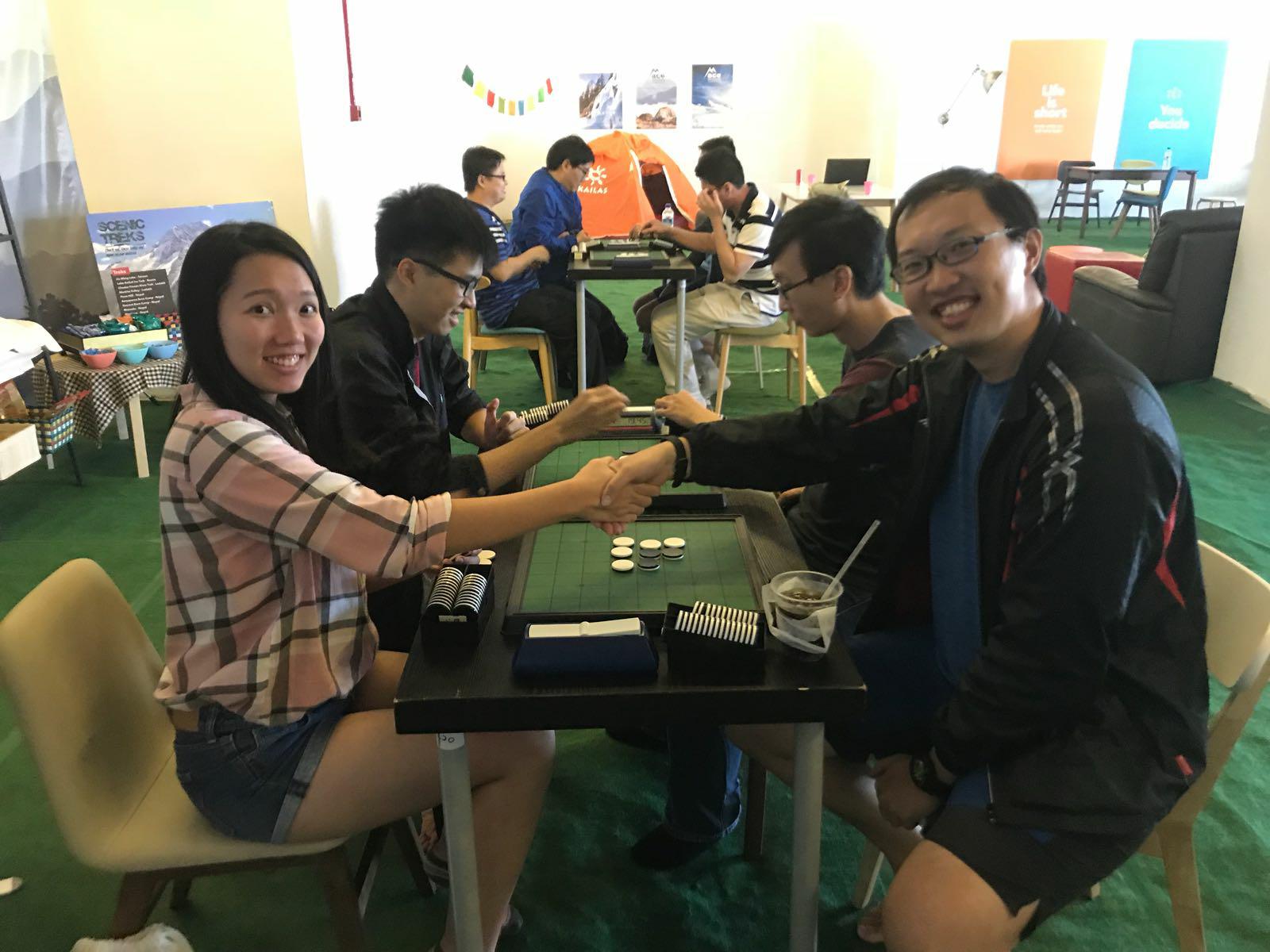 //Reported by Chua Zi Wei