This weekend: Meijin-sen 2018
16 March 2018Written by Benkt Steentoft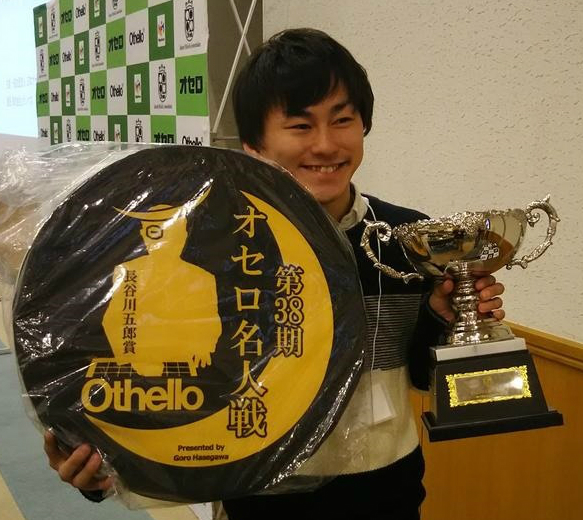 The 39th Meijin-sen will be held in Kobe this weekend.The arrangeurs in the Japan Othello Association, tells to Othello News that it probably will be a new record for number of players in a Othello tournament. 204 players are registered for the open Meijin at Sunday, 18th March! If so, it seems as the old record will be gone this Sunday.
Next week Othello News you can read interviews with the champions. We will find out what can be the reason that Meijin.sen get so many players this year. We will also look back in the Meijin-sen 40 year old history with an article about the first Meijin-sen champion.
The time schedule of the Meijin-sen 2018. Japan time.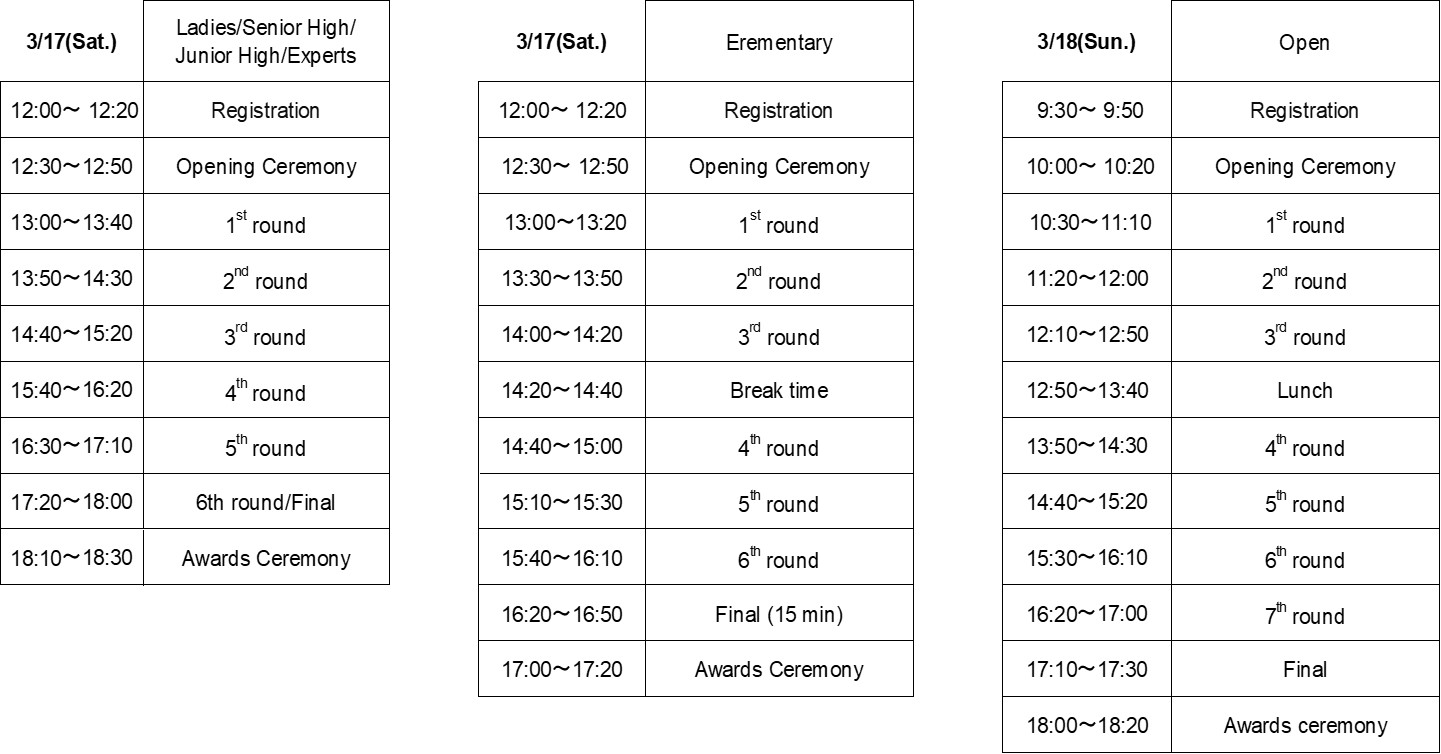 The Open Meijin finals plays 09:10 C.E.T.