World Othello Championship 2018
15 March 2018Written by WOF WOC committee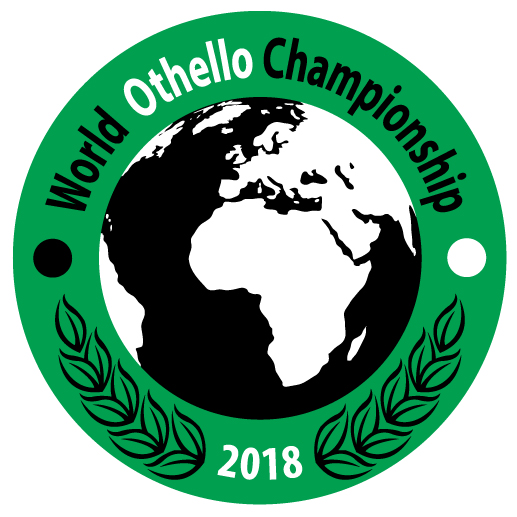 The World Othello Federations W.O.C. committe remind all federations that registration to W.O.C. 2018 shall be WOF available no later than July 31st, 2018.
The WOC 2018 website will be online in early April. The registration form will be online latest 15th April. From 15th April to 31st July, the federations can register their national teams.
Othello Bulletin 3-2018 will come to all federations by 31st March.