Othello t-shirts available at Uniqlo
19 May 2018Written by WOF Media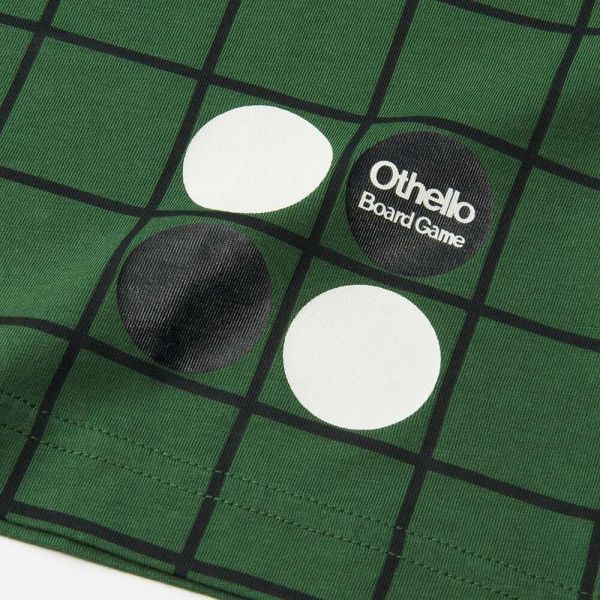 Available in white and in green.
(The green shirt may not be available outside of Asia).
Uniqlo is one of the largest clothes stores in Japan. They are now spreading their stores all over the world. They have created a new t-shirt series called "Brands" where legendary trademarks are on the t-shirts. Othello has also got their own shirt. It is fun that our game Othello is so popular that we get our own t-shirt!
For the moment it seems as if the green shirt is available in Asia. The white Othello shirt is available all over the world in physical stores and the online store.