Othello events - Italy and Sweden 21st April
23 April 2018Written by WOF Events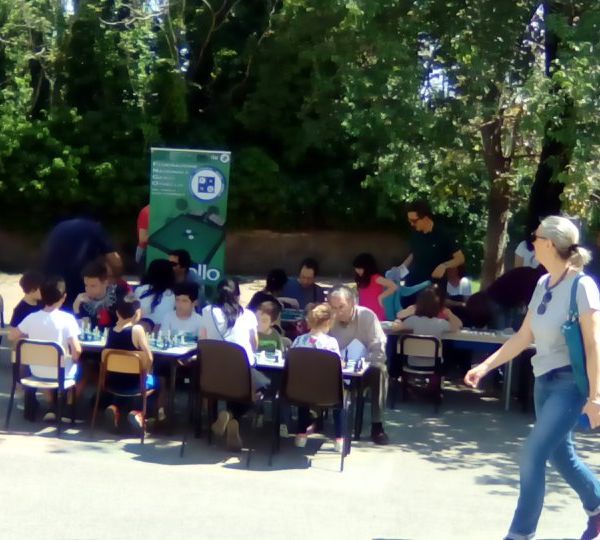 What to do when it is a sunny day, nice weather and you want to be outside? Play Othello of course! Or arrange an Othello events close to there you live? It is a great way to make Othello more wellknown. It can be small local events only for your neighbourhood. Close to your home, store, school. Or it can be in a event with other sports and games. The 21st April it was Othello events in Italy and Sweden.

Rome
Saturday, April 21 at the Christmas of Rome (day of the foundation city), the party of the game was held inside the school "Principe di Piemonte". A party aimed at children and their parents, who together played chess, checkers, crossword puzzles, wooden games, board games and toys. The F.N.G.Othello has been involved in proposing Othello to everyone, making contacts for future educational activities in schools. A beautiful day with new nice friends.
Leonardo Caviola was there and arranged Othello for the kids and their parents. This is good for the local neighbourhood. The kids in the school can find out how fun Othello is, and want to play it with friends, and maybe one day in local arranged kids tournaments. It is also good to show the parents what Othello is.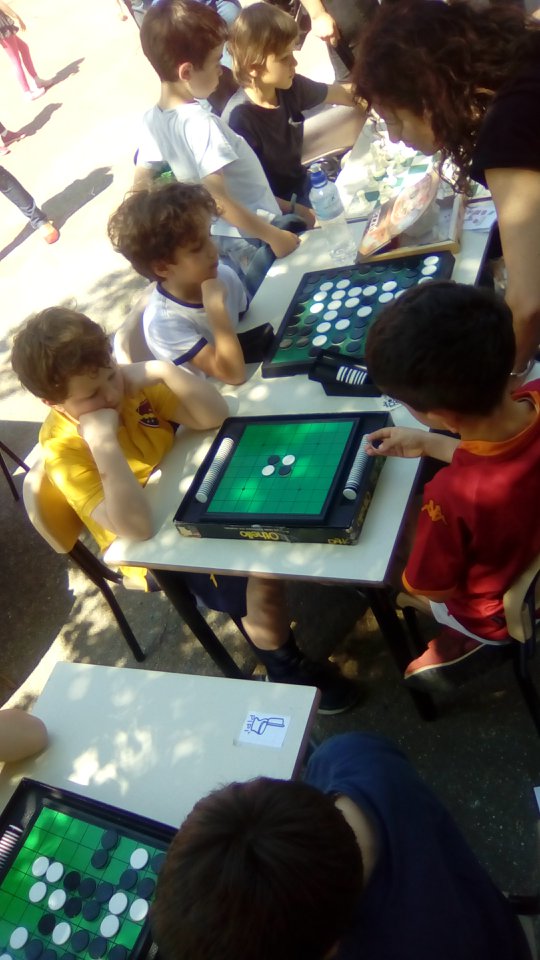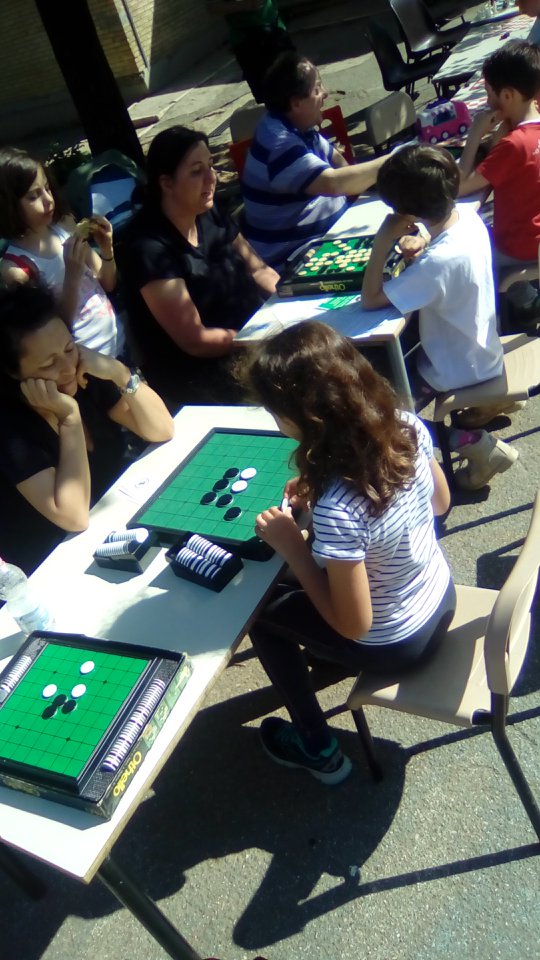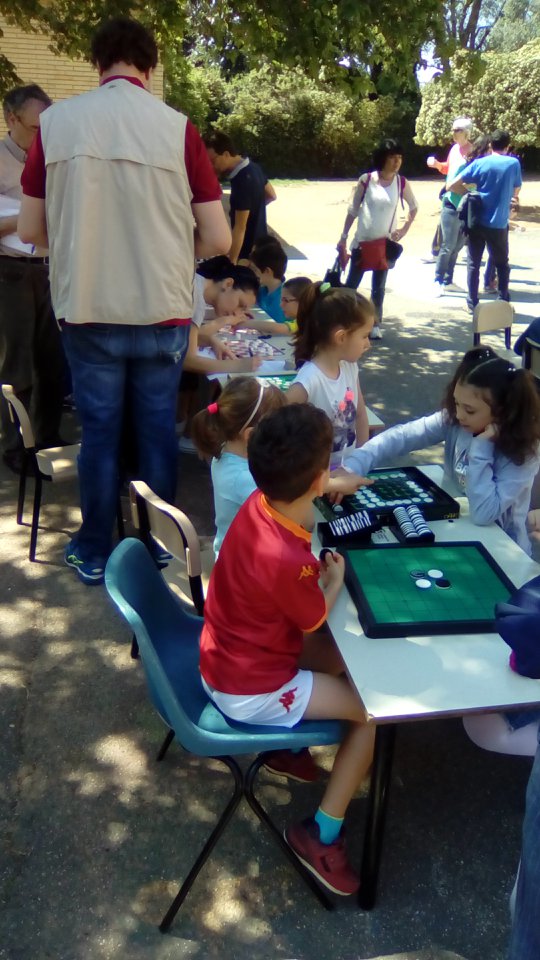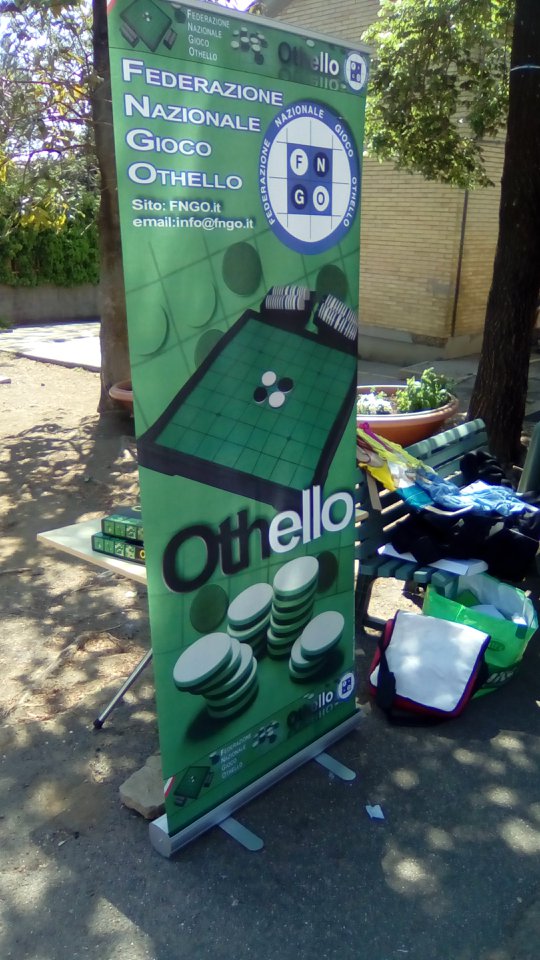 Stockholm
Every year the Stockholm Japanese association arrange a Japan culture day in the central of Stockholm. There you can try Japan food, archery, Akido, kimonos, see music and dance shows. And also try to play Othello, Go, Renju and Shogi. Last year it was cold, windy, rainy and snowing. This year it was warm and sunny. And therefor many persons who wanted to enjoy the sun and see the Japan culture.
It was ten players from the Sweden Othello Federation there and show Othello, give out Othello promotions and supported them who wanted to play. It was six Othello boards who was in use. It was not only Swedes who tried Othello, it was also a lot of tourists from all over the world.