WOF Othello for Youths
The WOF Youth Othello Project
All over the world it is thousands of youth Othello players. In many countries it is arranged Youth tourneys and events. The World Othello Federation Youth Project is run by the WOF and the WOF Youth Events Group. The Youth Events Group main purpose is to develop opportunities for young people to play Othello. Develop study materials and financial opportunities for the federations to invest in Othello for young people and schools.

The main objective of the group is to bring together youth-based young people from all over the world. Othello is a great way to get to know new friends from other nations and cultures. Othello is a game for all ages. Socializing and playing Othello is a great way to learn for life.

See the Studio Othello discussion 2017 at YouTube.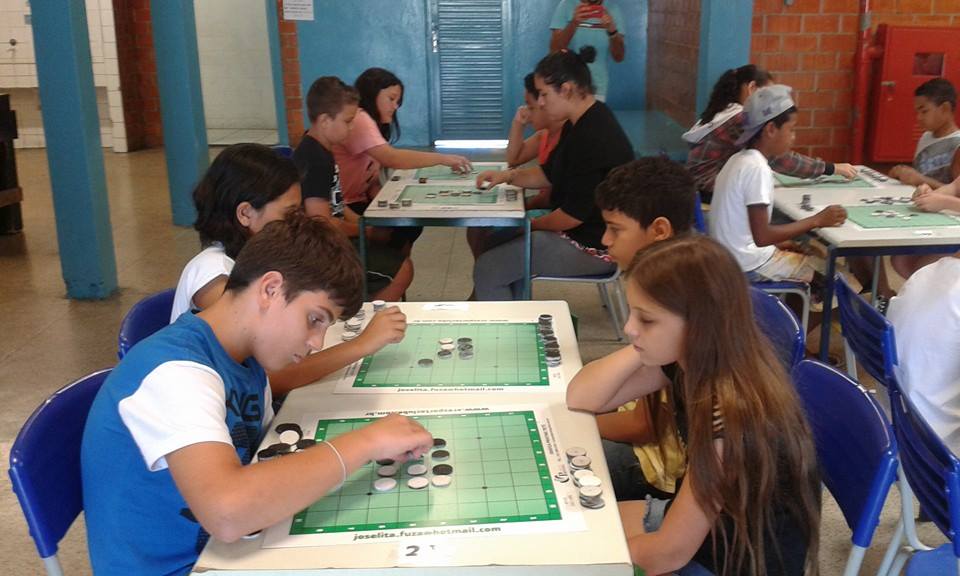 Back to WOF Youth OthelloGo to next page